Innovation at the speed of life
IceShield™ is a revolutionary superhydrophobic spray coating that repels water, ice, snow, frost, sleet, and freezing rain. It is not a deicer and will not melt ice or snow. Unlike alcohol-based formulas, IceShield is safe for most surfaces, including rubber and plastics. Simply spray IceShield on clean surfaces and it starts to work instantly.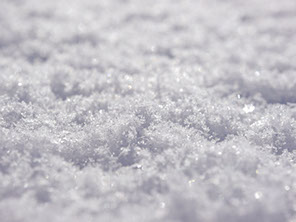 Bring on the cold, we've got you covered
While existing superhydrophobic repellent coatings help water droplets bead up and slide off treated surfaces, they lose their effect when temperatures plummet. IceShield is specially engineered for freezing temperatures and proven to perform in extreme temperatures down to -50 °C.
Safe to use around kids and pets
Most commercial deicers and repellent coatings contain glycol, methanol or mineral spirits, which are harmful for humans, pets, and the planet. IceShield's innovative formulation contains no toxic chemicals or environmental pollutants. It will stay on through the worst blizzard, yet it washes off easily with soap and water.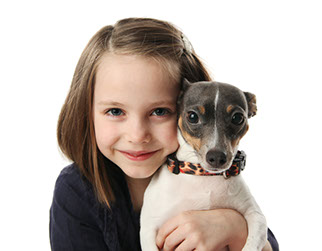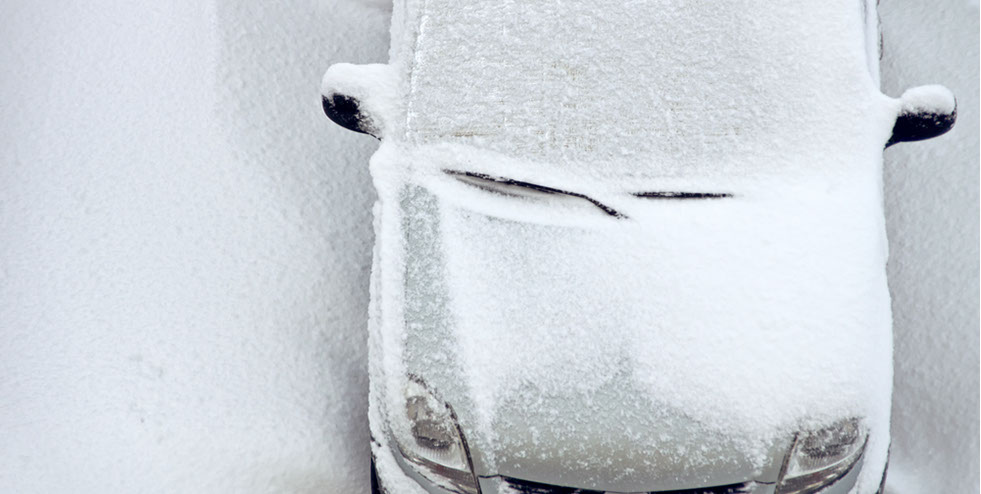 Pre-release Offer
Sign up for preferred pricing and to be notified when IceShield™ is available for sale this winter.
IceShield Benefits
Effective protection in extreme cold
Easy spray application, effective immediately
Washes off with soap and water
Safe for most non-porous surfaces
Non-toxic and eco-friendly
No heat or electricity required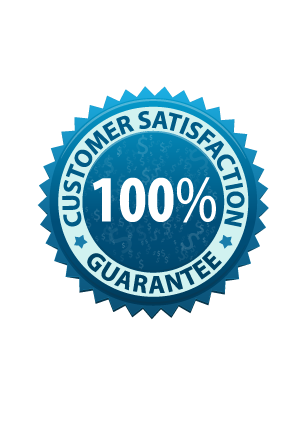 If you are not completely satisfied with the performance of our product, you can return it at any time for a replacement or full refund (not including taxes or postage).
Lifetime Satisfaction Guarantee
IceShield Product Comparison
Effective in freezing temperatures
Non-toxic and eco-friendly
Completely transparent and colorless
Repels water and precipitation
Repels frozen precipitation
Simple, one-step application
Traditional
De-Icers
(ex. Rain-X® De-icer)
Rain-X®
Original Glass Water Repellent
NeverWet®
Liquid Repelling Treatment
IceShield™
Multi-Surface Icephobic Coating
Rain-X® is a registered trademark of ITW Global Brands, Inc. or its subsidiaries or divisions. NeverWet® is a registered trademark of Rust-Oleum® Inc. and RPM International Inc. or its subsidiaries or divisions. Use of them does not imply any affiliation with or endorsement by them.
PRE-ORDER NOW